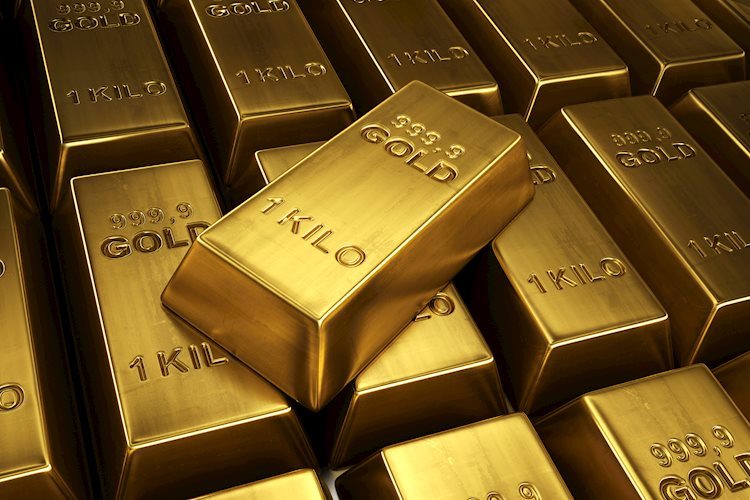 The challenges for the gold market are still in place. A peak in US inflation suggests a downside risk to the gold price. Still, increasing recessionary pressure and geopolitical risks could protect the downside, economists at ANZ Bank report.
Geopolitical and economic growth risks could protect the downside
"In 1980 when inflation peaked at 14.7%, gold prices started retreating from a high of $631/oz. Something similar happened in 2011, when inflation hit a high of 3.9% in September, triggering a fall from $1,900. With inflation peaking at 9% in June, we could see a similar fall in XAU/USD. The winding down of the Fed's balance sheet also does not bode well."
"Rising geopolitical tensions and economic risks could lend some support. The Russia-Ukraine war and China-US relations are issues that could trigger haven buying."
This article was originally published by Fxstreet.com.Read the original article here.