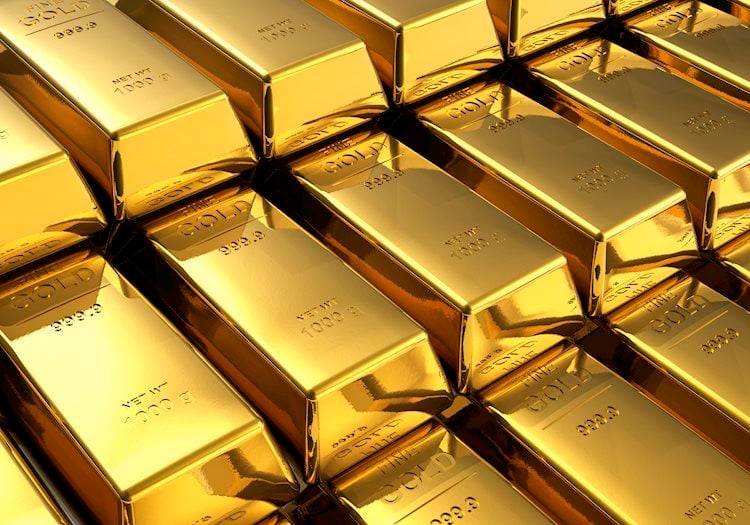 Gold is fluctuating between $1,970 and $1,980. Today market participants will be focusing their attention on the European Central Bank (ECB). The US economic docket will feature the Retail Sales report for March and the University of Michigan's provisional figure for consumer confidence in April. Neither of these events is set to move the yellow metal, according to economists at Commerzbank.
Fed to tighten its monetary policy in the coming months
"We do not expect the ECB to make any concrete decisions. This is because the degree of uncertainty – especially with respect to the effects of the Ukraine war – is simply too great, despite several ECB Council members having expressed their willingness in recent weeks to raise interest rates. Consequently, the ECB meeting is unlikely in our view to move the gold price much."
"The US Federal Reserve will presumably continue to tighten its monetary policy in the coming months nonetheless and implement big rate hikes of 50 basis points. We do not, therefore, expect the US data to have any major impact on the gold price."
"In any case, market participants are likely to hold back before the long Easter weekend."
This article was originally published by Fxstreet.com.Read the original article here.