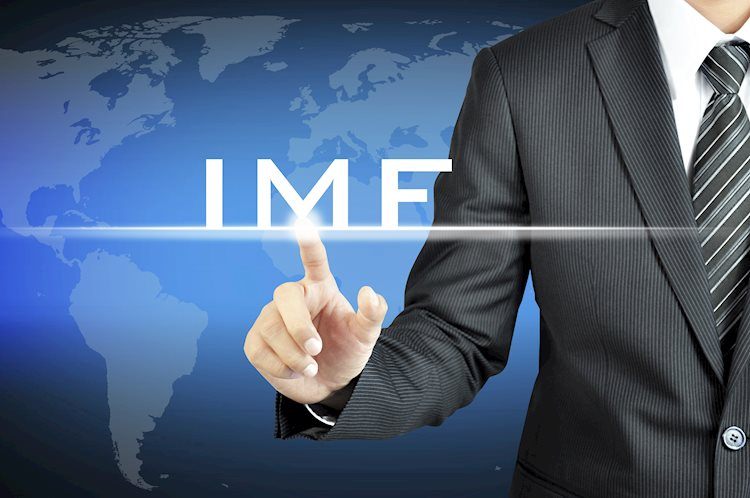 Managing Director (MD) of the IMF Kristalina Georgieva said on Friday that she had already been concerned that the global economic recovery had been losing steam before the emergence of the Omicron variant. There would now likely be some downgrade to global growth forecasts as a result, she added, saying that the rapid spread of the new variant can dent confidence.
Georgieva added that the good performance of the US economy is having positive spillovers to other countries, but that US action to control inflation has to happen. She added that tariff reductions could also help global growth and said she was encouraged by the US Trade Representative looking into possible reductions.
Market Reaction
The comments have not directly had an effect on market, but do fit into the broader Omicron worries that are causing US equity market sentiment to continue to deteriorate as the final close of the week approaches.
This article was originally published by Fxstreet.com.Read the original article here.