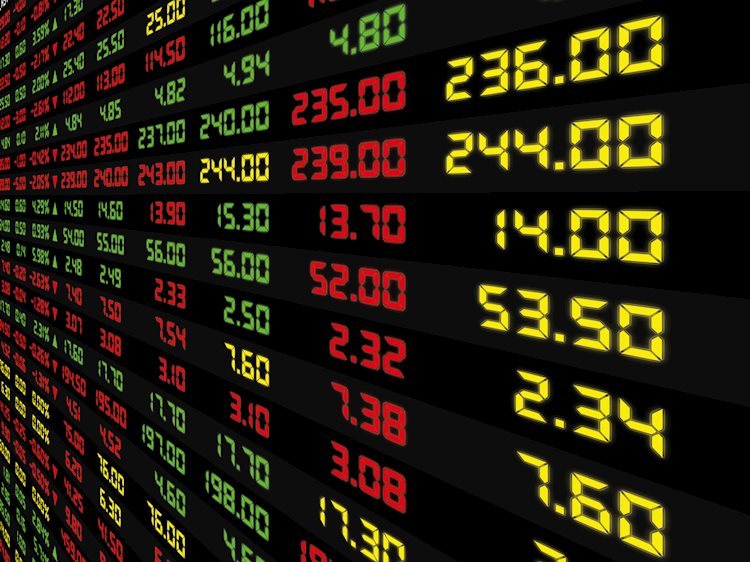 Share:
In this episode, Piers joins me from NYC as we discuss why Morgan Stanley thinks the largest bank in the US could more than double its size in the coming years.
We explain how the structure at JPM differs from pure investment bank firms like Goldman Sachs and the implication this has on their share price and investability.
On the macro side, stocks continue to grind lower as recent strong data out of the US makes market participants think twice about a Fed pivot. Find out what's been going on and why Morgan Stanley think things are about to get a lot worse!
This article was originally published by Fxstreet.com.Read the original article here.