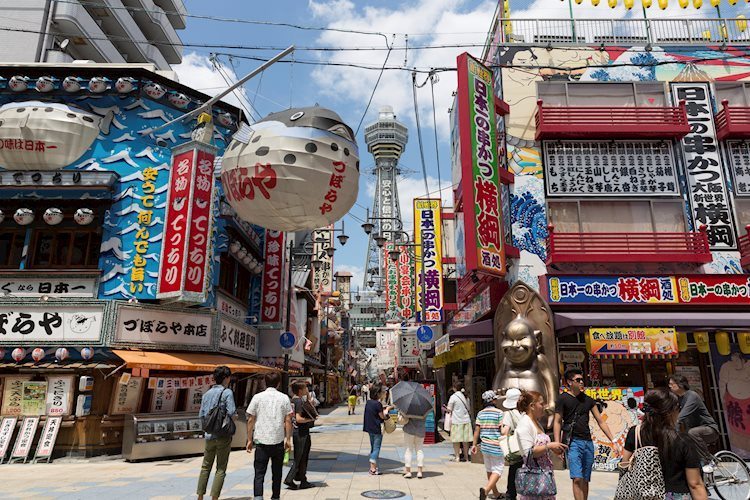 Fitch Ratings said in the latest report on Friday, higher bond yields on a likely monetary policy tightening will make it harder for Japan to stabilize or reduce its public debt/GDP ratio.
Key findings
"Wwe do not expect a sharp rise in the country's very low-interest rates, and the structure of Japan's debt should mitigate medium-term risks to the debt trajectory."
"We estimate that general government debt/GDP reached 248% in the fiscal year ending March 2022 (FY21). This is the highest of any investment-grade sovereign – Italy, with the second highest ratio, stands at around 150% – and is Japan's main credit weakness."
This article was originally published by Fxstreet.com.Read the original article here.