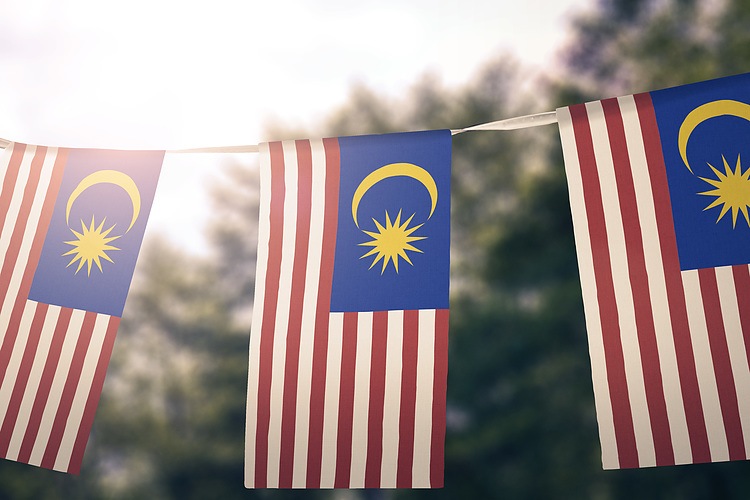 Senior Economist Julia Goh and Economist Loke Siew Ting at UOB Group assesses the latest inflation data in the Malaysian economy.
Key Takeaways
"Headline inflation held above the 3.0% level at 3.2% y/y in Dec 2021 (Nov: +3.3%), in line with our estimate and Bloomberg consensus (both at 3.1%). This brought 2021 full-year inflation to an average of 2.5%, matching our full-year projection (MOF est: 2.4%; 2020: -1.2%)."
"December's inflation outturn primarily reflected higher prices of food, furniture & furnishing, household appliances, recreation services & culture, restaurant & hotels, personal care, and financial services. Food prices as a whole posted the largest gain in nearly 4 years at 3.4% last month, with a broad-based increase across prices of food at home and away from home."
"We expect inflation to average 3.0% in 2022 (MOF est: 2.1%) amid upside risks coming from prolonged global supply chain bottlenecks, post-pandemic labour shortages, volatile commodity prices, expiry of government's price control schemes, and potential subsidy rationalization programs. That said, a sanguine outlook on the economic recovery coupled with more aggressive monetary policy tightening by Fed could trigger a more hawkish tilt in Bank Negara Malaysia's (BNM) policy stance this year."
This article was originally published by Fxstreet.com.Read the original article here.