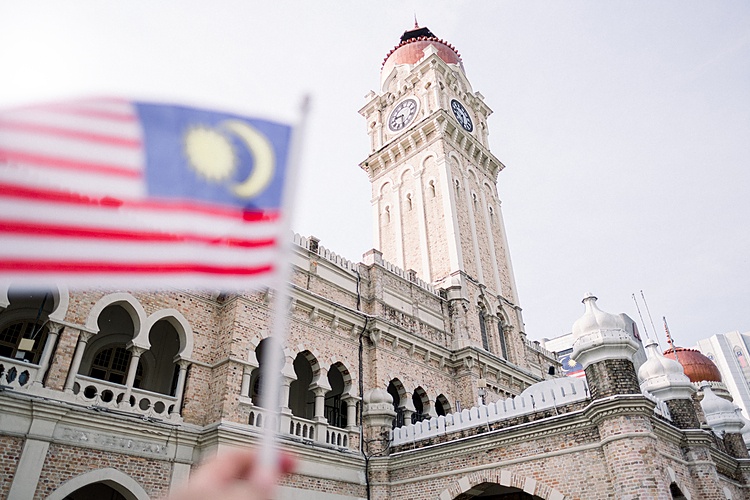 UOB Group's Senior Economist Julia Goh and Economist Loke Siew Ting review the latest figures from Investment Approvals in 2021.
Key Takeaways
"Defying pandemic challenges, total investment approvals ascended 83.1% to a record high of MYR306.5bn in 2021 (from MYR167.4bn in 2020). The strong performance was mainly attributed to strength in foreign investment approvals particularly in the manufacturing and services sectors."
"Foreign investment approvals surged 225% to MYR208.6bn, making up 68% of total approved investments last year. Conversely, domestic investment approvals contracted 5.1% to MYR97.9bn (or 32% of total approved). The manufacturing sector accounted for the largest share of total investments (at 63.6% or worth MYR195.1bn), followed by the services sector (at 30.7% or MYR94.1bn), and the primary sector (at 5.7% or MYR17.3bn). The electrical and electronics (E&E) sub-sector was a key beneficiary with MYR148.0bn of approved investments."
"Despite lingering global uncertainties and heightened geopolitical risks, Malaysia's investment prospect is supported by resilient intra-regional value chains and Asia's strong medium-term growth prospects. We think that supply chain disruption risks will drive further diversification and relocation of business operations, to which Malaysia is a potential beneficiary given its strong economic base, strategic geographical location, and own natural resources."
This article was originally published by Fxstreet.com.Read the original article here.