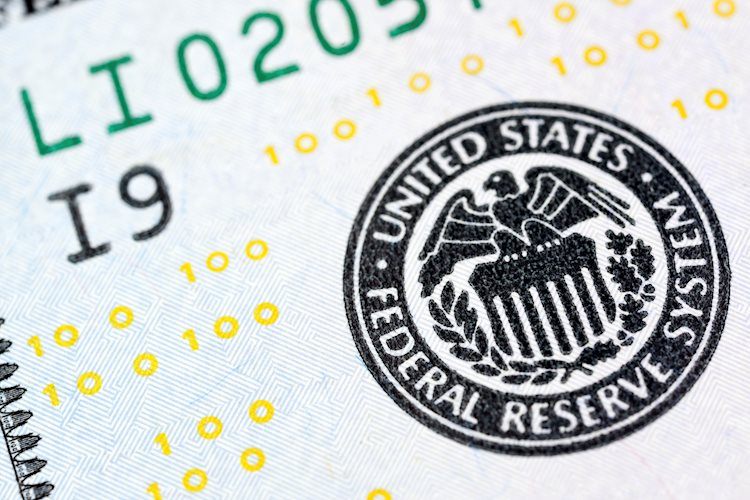 Ahead of Wednesday's December Federal Reserve (Fed) meeting's minutes, Lisa Shalett, Chief Investment Officer at Morgan Stanley Wealth Management, offered her take on the impact of rising interest rates on markets and the economy as a whole.
The Fed, in a little over two months, is set to enact its first rate increase in three years.
Key quotes
"Market turbulence would be more pronounced even as the economy grows."
Markets are coming off a prolonged period of "a long decline in real interest rates, which allowed stocks to break free from economic fundamentals and their price/earnings multiples to expand."
"Now, the period of declining fed funds rates which began in early 2019 is ending, which should allow real rates to rise from historic negative lows. This shift is likely to unleash volatility and prompt changes in market leadership."
This article was originally published by Fxstreet.com.Read the original article here.