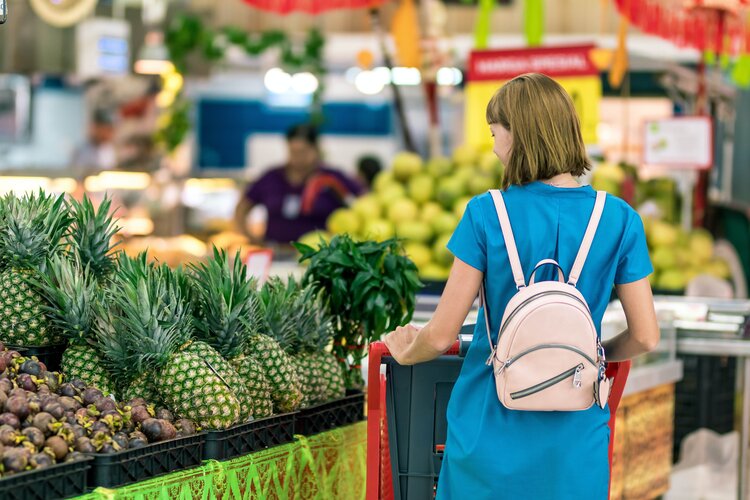 Markets may be counting on a "Goldilocks" scenario, where policymakers tame inflation with limited damage to economic growth and keep long-term rates low by historical standards. Economists at Morgan Stanley think such market confidence is warranted. Here are three reasons.
Stocks appear overvalued
"Earnings yields are low and price/earnings ratios are high relative to historical trends when considering prior periods of higher-than-expected inflation. Specifically, over the past 70 years or so, when the Consumer Price Index ran between 6% and 8%, S&P 500 price/earnings ratios averaged about 12. Today, that multiple is about 20. By another measure, the return premium that equity investors get for taking on risk appears low today."
Markets may not be effectively pricing the impact of the Fed's balance-sheet reduction and liquidity withdrawal
"Consensus expectations say the Fed will drain at least $560 billion over the rest of 2022, an action that would be equivalent to another quarter-percentage-point rate hike. The Fed has limited experience with these operations and execution risk is high."
Market perceptions of the Fed's resolve may be off
"Investors seem to be looking for the 'Fed put,' when policymakers limit market declines by easing monetary conditions. This hope may be misplaced, given the Fed's recent hawkish rhetoric. It's possible that some of this positioning may be politically driven, but there is growing potential that the central bank will need to prioritize taming inflation over backstopping markets. In fact, we now project rate hikes of 50 basis points in both May and June."
This article was originally published by Fxstreet.com.Read the original article here.