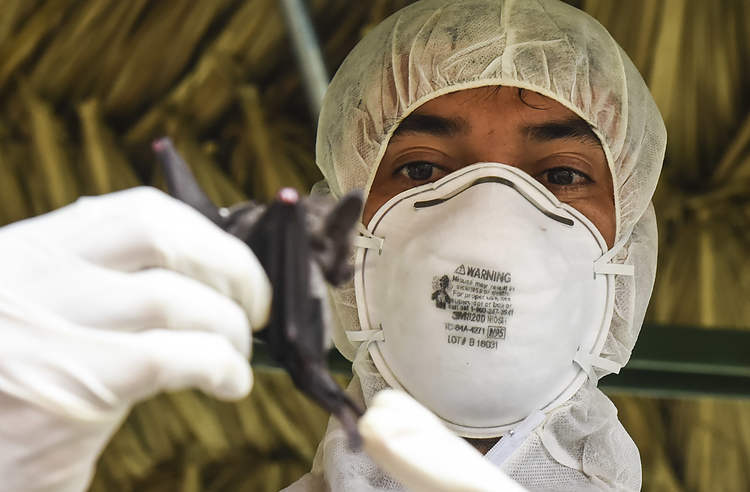 "There is no evidence of an omicron variation in the United States," said Francis S. Collins, Director of the US National Institutes of Health (NIH).
The health official also rejected the claims that the virus strain is immune to the current vaccines while saying, "Current vaccines are likely to protect against Omicron."
On the other hand, the European Centre for Disease Prevention and Control (ECDC) conveyed worries during the weekend while saying, "The omicron variant is the most divergent variant in significant numbers."
"We are concerned omicron may significantly reduce vaccines' effectiveness and boost the risk of reinfections," added ECDC.
ECDC also mentioned that the overall risk for the EU/EEA associated with the SARS-COV-2 variant omicron is high to very high.
Market reaction
Given the mixed news and early hours of the Asian trading session on Monday, not to forget Friday's heavily volatile markets, global markets are yet to respond to the news. However, the risk-on is surely faded.
Read: Covid Special Report: How will worst coronavirus variant seen to date affect markets this week?
This article was originally published by Fxstreet.com.Read the original article here.