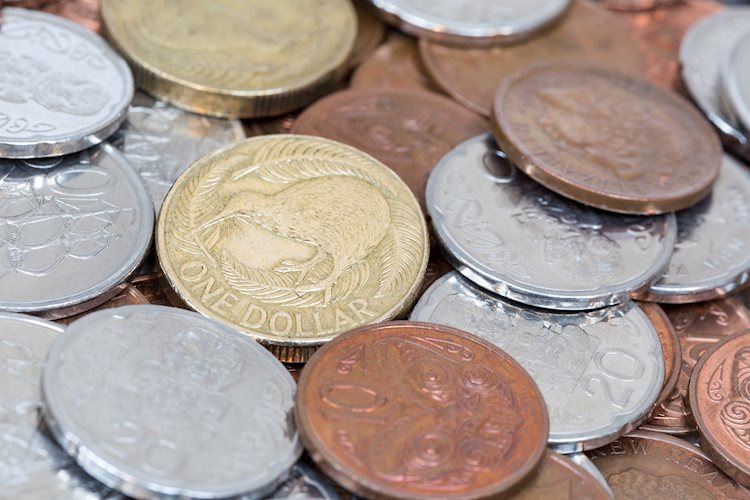 Share:
The New Zealand Dollar has lifted off its lows as concerns about global inflation and central bank interest rate hikes have eased. Over the coming year, economists at Westpac expect the Kiwi to strengthen further.
NZD/AUD to weaken over 2023 and 2024
"We expect that the NZD/USD will strengthen further over 2023 and 2024. We forecast the NZD/USD will lift to 0.67 by year end and will tick up to 0.68 by the end of 2024 as as the global interest rate cycle peaks and then moves into the rear-view mirror."
"The Australian economy is poised to benefit relatively more from the reopening of the Chinese economy than New Zealand. With that in mind, we expect the NZD/AUD to weaken over 2023 and 2024. Specifically, we forecast the NZD/AUD to fall to 0.88 by the end of 2024."
This article was originally published by Fxstreet.com.Read the original article here.