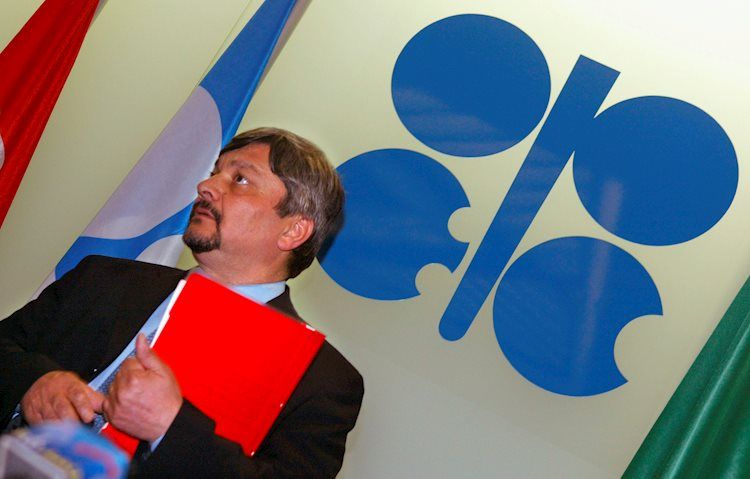 According to sources cited by Reuters, OPEC+ may as an option discuss hiking output by just 200K barrels per day (BPD) in January versus the current agreement which stipulates 400K BPD monthly output hikes into mid-2022. Moreover, a senior OPEC+ source reportedly said that sentiment at the moment is to stick to the existing output plan at the meeting.
Market Reaction
Oil prices saw some downside as traders had been expecting the cartel to halt output hikes for now amid higher uncertainty about the demand picture in light of the new Omicron variant. WTI slipped under the $66.00 level and is now back to trading broadly flat on the day. Traders await the outcome of Thursday's OPEC+ meeting which is scheduled to start at 1300GMT.
This article was originally published by Fxstreet.com.Read the original article here.