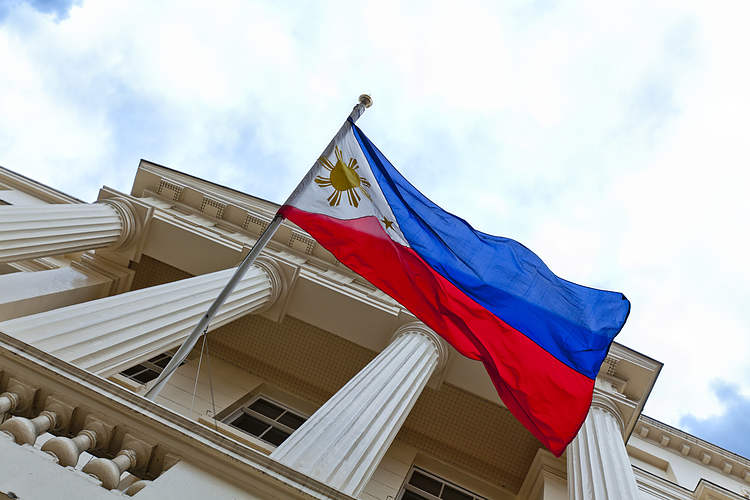 Share:
Economist at UOB Group Loke Siew Ting reviews the latest BSP monetary policy meeting.
Key Takeaways
"Bangko Sentral ng Pilipinas (BSP) raised its overnight reverse repurchase (RRP) rate by 50bps to 6.00%, marking the eighth straight meeting of increases since May last year. It wasn't a surprised move as we have highlighted in our Jan CPI report that both stronger-than-expected Jan inflation and 4Q22 GDP outturns have cemented the case for a more restrictive monetary policy setting. Cumulatively, BSP has tightened its monetary policy by 400bps, the most aggressive since 2000."
"The Monetary Board (MB) judged a strong follow-through monetary policy response today (16 Feb) as necessary (i) to reduce the risk of a breach in the inflation target in 2024 after consumer price inflation is projected to hit an average 6.1% this year (which is an upward revision from BSP's previous forecast of 4.5% in Dec 2022, UOB est: 6.0%); (ii) to prevent inflation expectations from drifting further away from the 2.0%-4.0% target band; and (iii) to contain demand-side pressures and second-round effects without unduly hindering the sustained momentum of economic growth."
"We now expect BSP to jack up its RRP rate to 6.75% by the middle of this year (from a previous estimate of 6.00% by 1Q23). Our new BSP outlook is mainly to reflect an upward revision in inflation projection last week (7 Feb) for the Philippines this year and a revised timeline for US Fed rate to hit its peak in 2Q23. After that, we believe that a consistent gradual slowdown in inflation following the most aggressive interest rate hikes since last year and moderate growth prospects would allow BSP to take a long pause on its rate hikes in 2H23, keeping the RRP rate at 6.75% until year-end."
This article was originally published by Fxstreet.com.Read the original article here.