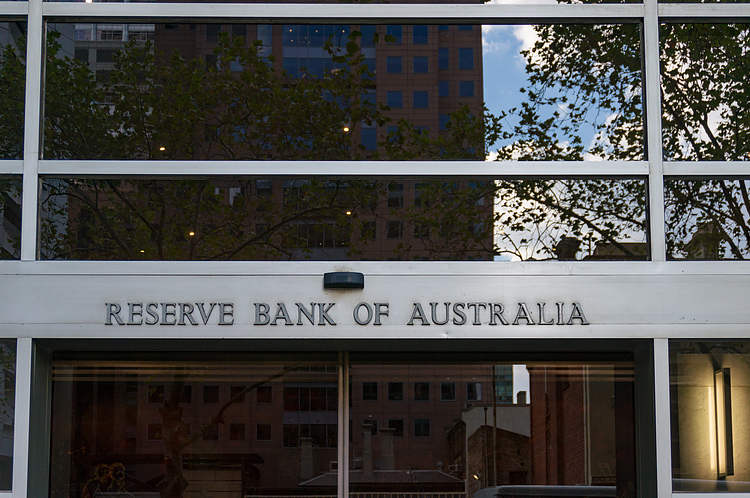 At its latest meeting, the Reserve Bank of Australia (RBA) raised the key interest rate by 50 basis points to 1.85%. According to analysts at Wells Fargo, the RBA will likely raise again in September but with a 25 bps rate hike. They see the rate peak at 3.10% by early next year.
Key Quotes:
"The August announcement dropped previous references to "withdrawal of extraordinary monetary support". Instead, this phrase was replaced with more standard language that "the increase in interest rates is a further step in the normalization of monetary conditions in Australia." This new language hints that the RBA believes it is now a bit further along the monetary tightening path, and perhaps does not need to move at an accelerated 50 bps pace anymore—also a mildly dovish tilt."
"In its Statement on Monetary Policy, the RBA indicated it is seeking to bring inflation down in a way that keeps the economy on an "even keel". We believe this language is also consistent with a more measured pace of rate hikes. Against this backdrop, we now expect the RBA to revert to a steady pace of consecutive 25 bps rate hikes at its next several meetings in September, October, November, December and February, which would bring the Cash Rate to 3.10% by early 2023."
This article was originally published by Fxstreet.com.Read the original article here.