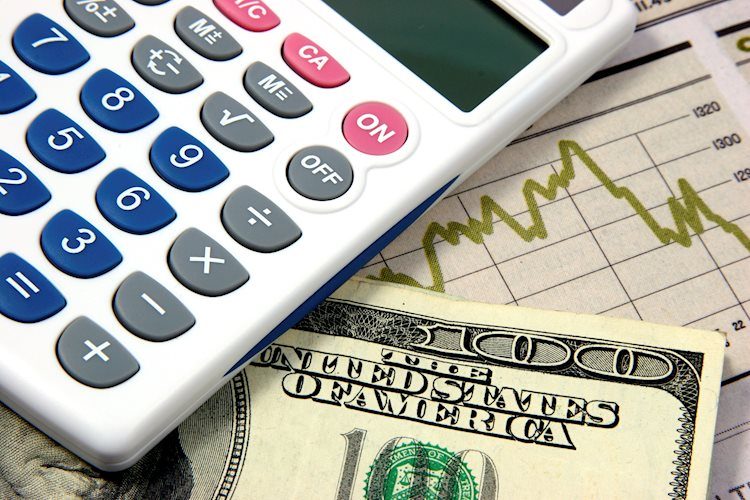 Share:
The US Dollar, which had been riding higher in recent weeks, has shown signs of vulnerability again. Economists at UBS analyze Greenback's outlook.
USD/JPY to fall back to around 142 by year-end
The Euro, the largest component of the DXY, should benefit from a narrowing rate gap with the US. While both the Fed and the ECB face finely balanced decisions on whether to raise rates further, we believe tightening is more likely in the Eurozone, where core inflation has been slower to come down. That is despite more tepid data on economic activity in the Eurozone. In addition, we think negative economic surprises in the region are already priced into the currency's valuation, and the Eurozone's improving trade balance should be supportive.
Ultra-easy monetary policy could end in Japan sooner than expected. The wide rate differential between the US and Japan has been a key driver of Yen's weakness, so any move to close this gap would send a strong signal to investors positioning for more yen declines. We expect the Dollar to fall back to around 142 against the Yen by the end of the year.
This article was originally published by Fxstreet.com.Read the original article here.