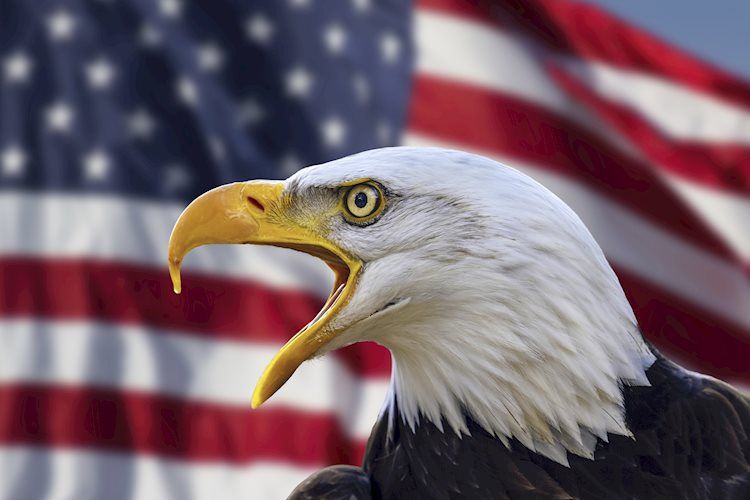 "Bolstering Taiwan's self-defenses is an 'urgent task' and an essential feature of deterring China," said US Assistant Secretary of Defense for Indo-Pacific Security Affairs Ely Ratner in testimony at a Senate Foreign Relations Committee hearing, per Reuters.
"In addition to the provision of defensive arms and services to Taiwan, the department remains committed to maintaining the capacity of the United States to resist the resort to force or other forms of coercion that may jeopardize the security of the people on Taiwan," adds the Pentagon's top official for Asia on Wednesday per Reuters.
US Defence Official Ratner also said, "China's coercive air and maritime campaigns around Taiwan increase the likelihood of miscalculation."
FX implications
The news should have joined the fresh Omicron fears, due to the reintroduction of the virus-led activity restrictions in Europe, to probe the AUD/USD bulls.
Read: AUD/USD hovers below 0.7200 as RBA's Lowe cheers digital payments, China inflation eyed
This article was originally published by Fxstreet.com.Read the original article here.