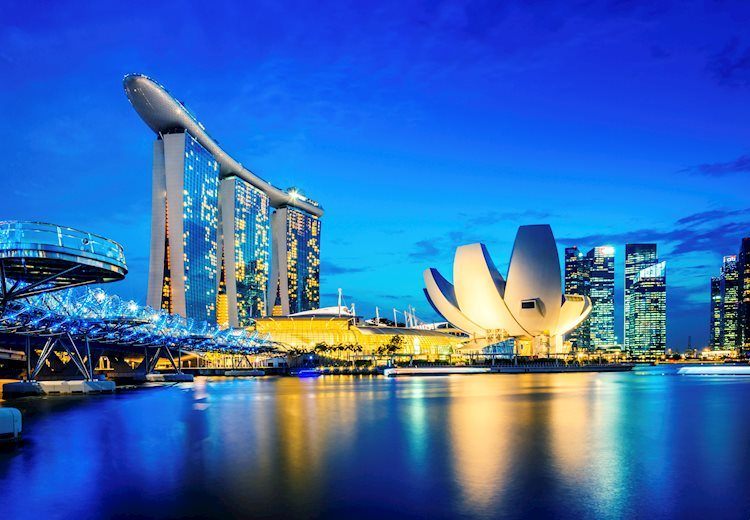 Senior Economist Alvin Liew at UOB Group assesses the latest PMI readings in Singapore.
Key Takeaways
"After the slight upside surprise in Nov, Singapore's manufacturing Purchasing Managers' Index (PMI) resumed its expected downward trajectory as it fell slightly by 0.1 point to 49.7 in Dec (from 49.8 in Nov), the 4th consecutive month of contraction in overall activity for the manufacturing sector after having expanded for 26 straight months between Jul 2020 and Aug 2022."
"Unsurprisingly, the electronics sector PMI remained in contraction territory and declined in greater magnitude (compared to the headline PMI) as it slipped 0.3 point lower to 48.9 in Dec (from 49.2 in Nov). This was the 5th consecutive contraction since Aug 2022, after two years of continuous expansion."
"Manufacturing PMI Outlook – We expect further downside to the PMIs in the first three months of 2023 and the weakness to extend at least another quarter (or even two). In our latest 4Q GDP report, we maintain our Singapore 2023 manufacturing forecast to contract by 5.4% due to the faltering outlook for electronics and weaker external demand. With the faltering 2023 manufacturing outlook and barring external events (such as escalating war in Europe and a deadlier variant of COVID-19), we keep our modest 2023 GDP growth forecast of 0.7% (closer to the lower end of the official forecast range of 0.5-2.5%). The manufacturing weakness may be cushioned by the upside growth factors attributed to the continued recovery in leisure and business air travel and inbound tourism. What this means is that the S&P Global Singapore PMI for the whole economy (which is currently higher at 56.2 in Nov) could stay supported by the services activity and remain in expansionary territory for most of 2023 even as the SIPMM PMIs slip further below 50."
This article was originally published by Fxstreet.com.Read the original article here.