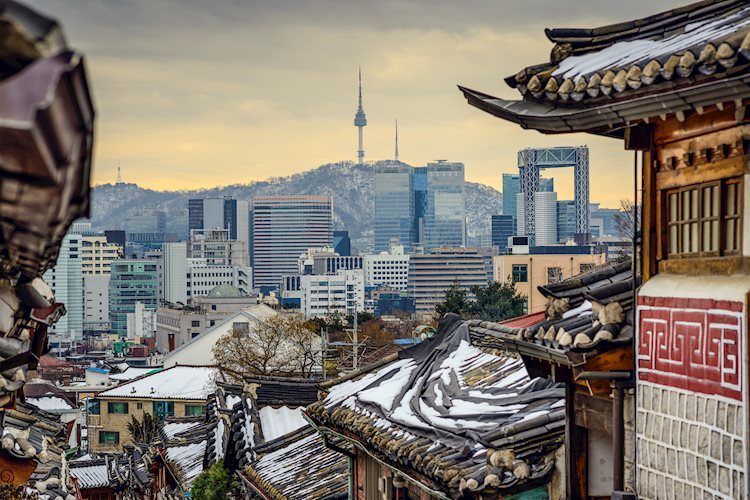 Economist at UOB Group Ho Woei Chen comments on the latest interest rate decision by the Bank of Korea (BoK).
Key Takeaways
"Bank of Korea (BoK) reverted to a smaller rate hike in Nov as it raised the benchmark base rate by 25bps to 3.25%, dialing down from 50bps hike in Oct. This is due to a less hawkish Fed, credit market stress, higher growth risks and a more stable KRW."
"The BoK kept its 2022 GDP growth forecast at 2.6% but sharply downgraded its forecast for 2023 to 1.7% from 2.1%."
"The central bank also marginally lowered its CPI inflation forecasts by 0.1% point for both 2022 and 2023 to 5.1% and 3.6% respectively. However, the inflation is expected to remain elevated at the 5% level in the near-term."
"This is BoK's final meeting for 2022 and the next meeting will be on 13 Jan 23 where we now expect the central bank to hike for a final 25bps to 3.50% before staying on pause throughout 2023."
This article was originally published by Fxstreet.com.Read the original article here.