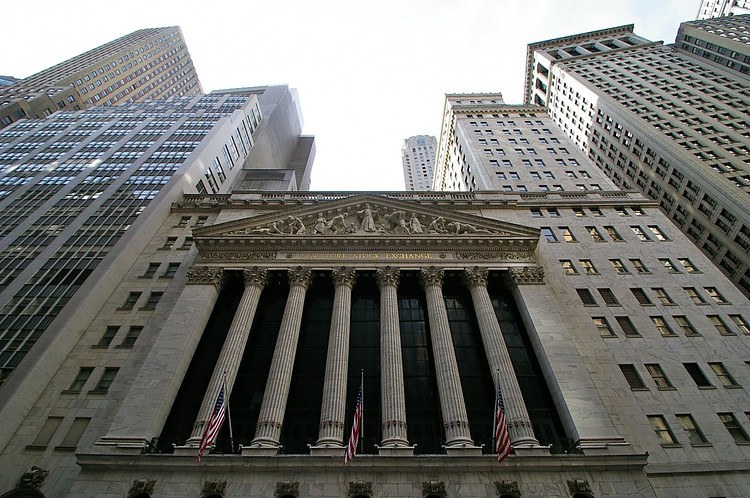 Despite 2022's drawdown, analysts at Barclays believe that global equity markets have room to drop further.
Cash should be the real winner of 2023
"We observe that US stocks tend to bottom out 30-35% below peak in the middle of a recession. That suggests fair value of 3200 on the S&P500 sometime in H1 23. European valuations look more reasonable, but that is offset by a considerably worse macro outlook than in the US."
"Bonds have massively underperformed equities in 2022, and our analysts now see limited downside in longer US fixed income. If forced to choose between stocks and bonds, we would be overweight core fixed income over equities."
"But cash should be the real winner of 2023, with US front-end yields likely to go to 4.5% or higher and stay there for several quarters. The ability to earn over 4% while taking virtually no risk is a factor that should drag on both stock and bond markets next year."
This article was originally published by Fxstreet.com.Read the original article here.