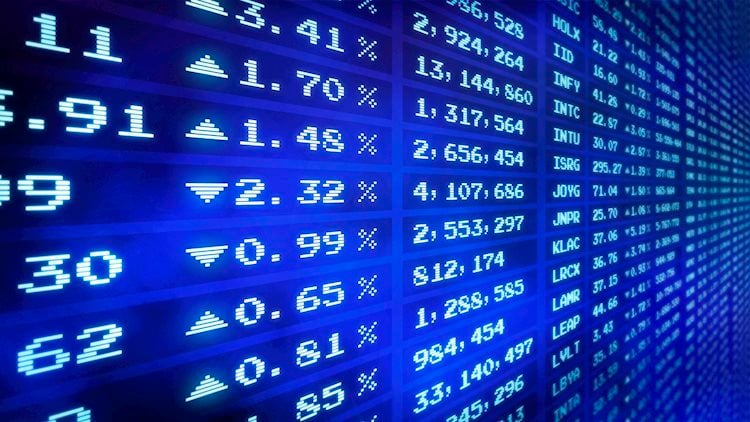 Share:
Stock Market Report S&P 500 – NASDAQ 100 – RUSSELL 2000 – DAX 40 – FTSE 100 – ASX 200. Elliott Wave Analysis.
Summary: The move down on the QQQ and SPY is clear that the current low is five waves (Impulse) and that the current move now is abc corrective wave two. Wave c of (ii) can push higher in the next session. That said we need to prepare for a short trade, so shorting Friday's low is one way to handle the trade short, if that doesn't get triggered then we know we are moving higher in Wave c of (ii)
Trading Strategies: NDX, SP500, DAX Short Wave c of (ii)
Video chapters:
00:00 SP 500 (SPX)
08:37 NASDAQ (NDX)
12:31 Russell 2000 (RUT)
13:58 DAX 40 (DAX)
16:32 FTSE 100 UKX (UK100)
18:50 ASX 200 (XJO)
This article was originally published by Fxstreet.com.Read the original article here.