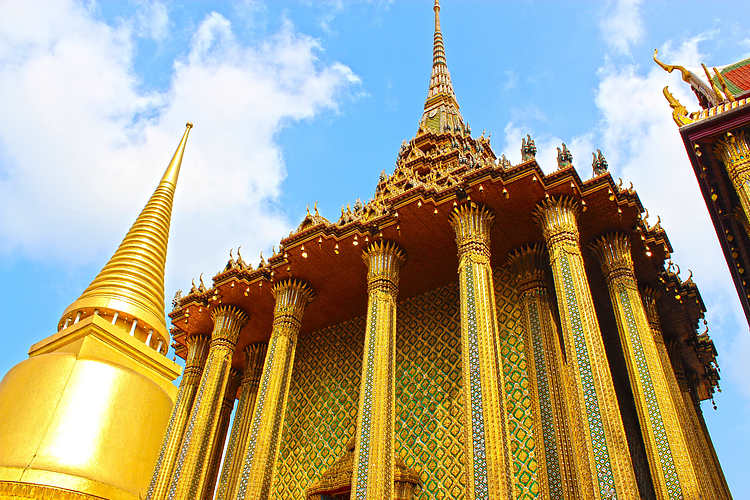 Economist at UOB Group Barnabas Gan reviews the latest event by the Bank of Thailand (BoT).
Key Takeaways
"The Bank of Thailand (BOT) kept its one-day repurchase rate unchanged at 0.50% for its 13th consecutive meeting on 22 December 2021. The last time it made a move was in May 2020, when the benchmark rate was cut by 25 bps. The decision to leave the benchmark rate unchanged was unanimous across the committee members, unlike the meeting on 4 August where 2 out of 6 committee members voted for a rate cut."
"Policy-makers upgraded their 2021 GDP growth outlook to 0.9%, up from 0.7% in their September monetary policy report. For subsequent years, the committee forecasts that GDP growth will average 3.4% and 4.7% in 2022 and 2023, respectively."
"The latest policy statement was comparatively more cautious given the introduction of the Omicron COVID-19 variant."
"On inflation, the central bank views that headline inflation will stay within target in the medium term, with headline CPI projections at 1.2%, 1.7% and 1.4% in 2021, 2022 and 2023, respectively."
"More importantly, barring an uncontrolled surge in COVID Thailand, we think that BOT will likely 19 infection in take a step towards normalisation by inject ing a rate hike of 25 basis points in 4Q22."
This article was originally published by Fxstreet.com.Read the original article here.