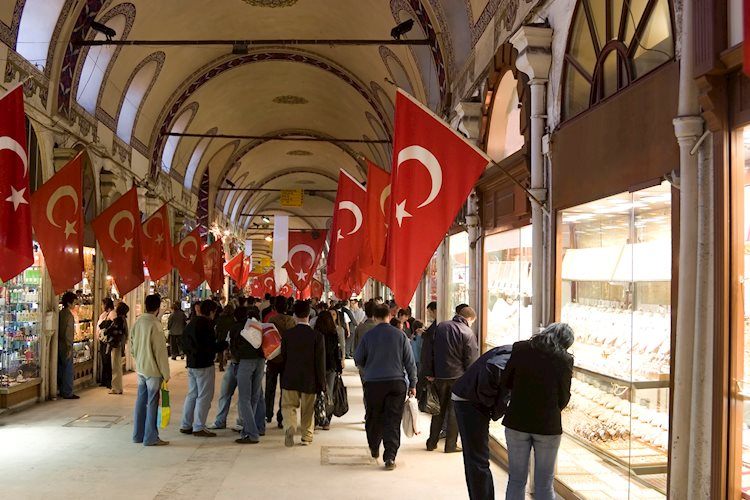 Analysts at BBVA Research, point out their big data demand proxies and other high frequency indicators, shows a quarterly GDP growth rate close to 1-1.5% in the first quarter, which corresponds to a yearly growth rate of around 7.5%. They added the weaker performance in early April surprisingly turns out to be a recovery in the recent weeks, which increases the upside risks to their 2022 GDP growth forecast of 2.5% assuming no substantial negative shocks.
Key Quotes:
"Larger negative real interest rates, recent push in credits and loose fiscal policy remain supportive in the short term. Also, the recent performance in both exports and tourism show resilience, which surprise on the upside. However, current high financial volatility and uncertainty in global markets, and their potential impact on external demand are clear downside risks to the near term growth outlook."
"As confirmed by our GDP nowcasts, economic activity has started to decelerate. Nonetheless, the expansionary bias of the government spending, other counter-cyclical policies and the pandemic-related reopening of the economy also help absorb downward pressures. 2Q22 GDP data will provide a clear test to understand the magnitude of the resilience of the economy."
"If the current pace is sustained and no substantial negative shock occurs, risks are clearly tilted to the upside on our prudent 2022 GDP growth forecast of 2.5%, which at the same time generates significant downside risks for the next year."

This article was originally published by Fxstreet.com.Read the original article here.