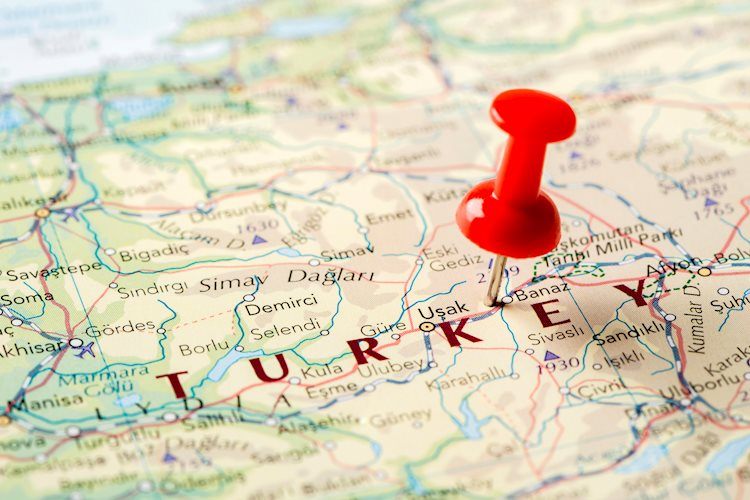 Turkish President Recep Erdogan said that there is no turning back from the new economy programme on Friday, according to Bloomberg. Interest rates will decline, he continued, and the Turkish people will not be crushed under high interest rates.
Market Reaction
USD/TRY has spiked higher in response to the latest remarks from the Turkish President. The pair lept from around 12.40 to above 12.60 at one point, though has since moderated back to the 12.40s again.
Analysts were hoping that, following the lira's recent sharp depreciation in response to the CBRT's recent run of rate cuts, the Turkish President might reduce his pressure on the central bank to embark on further rate cuts. Needless to say, the President seems to be doubling down on what many view as a calamitous policy of pressuring/bullying to CBRT into cutting interest rates.
This article was originally published by Fxstreet.com.Read the original article here.