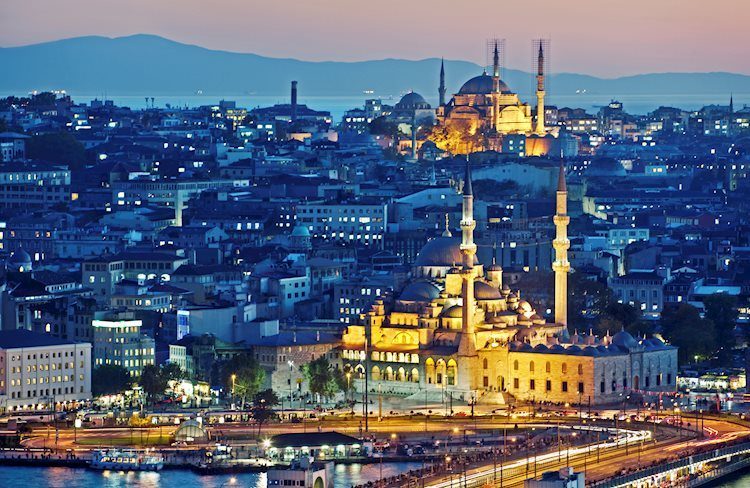 Analysts at the Research Department at BBVA explained that Industrial Production in Türkiye grew by just 0.4% in September below the 3% expected. They forecast a GDP growth rate at near 5.5% during 2022.
Key Quotes:
"In seasonal and calendar adjusted series, IP declined in September (-1.6% m/m) on the back of a broad-based deterioration in subcomponents. The slowdown in industrial activity was more pronounced in quarterly terms with IP contracting by 4.1% in 3Q (vs. 0.8% in 2Q), led by the intermediate goods production contributing 2.2pp to the decline. This was followed by consumer goods (mainly non-durables), capital and energy goods, respectively."
"According to our nowcasts, GDP growth has started to decelerate more clearly as of 3Q and the slow-down has started to become much faster than expected with 4Q early indicators. The political priority to maintain pro-growth policies at all costs leads us to expect more countercyclical fiscal measures ahead of the elections in addition to the continuation of ultra-loose monetary policy. Therefore, we expect 2022 GDP growth to reach near 5.5%, which would be followed by a strong pace in the first half of the year with around 5%."

This article was originally published by Fxstreet.com.Read the original article here.