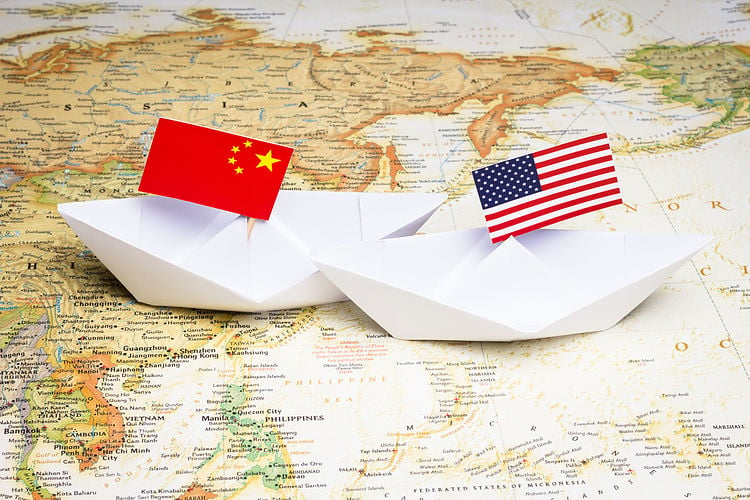 According to a US administration official, talks between Chinese President Xi Jinping and US President Joe Biden on Friday, which lasted for nearly two hours, were direct, substantive and detailed, reported Reuters. Biden reportedly stressed to Xi that China providing material support to Russia would have consequences not just from the US but also from the wider world. Xi raised the issue of Taiwan and Biden reiterated the US position.
Biden reportedly laid out in detail to Xi the unified response from governments and the private sector around the world being taken against Russia for its invasion. Biden did not make any specific requests of China, but laid out his view of the situation. Biden was candid and direct with Xi in discussing his assessment of the situation in Ukraine, the US official said, and expressed rock-solid support for Taiwan and the intention to continue providing this rock-solid support.
This article was originally published by Fxstreet.com.Read the original article here.