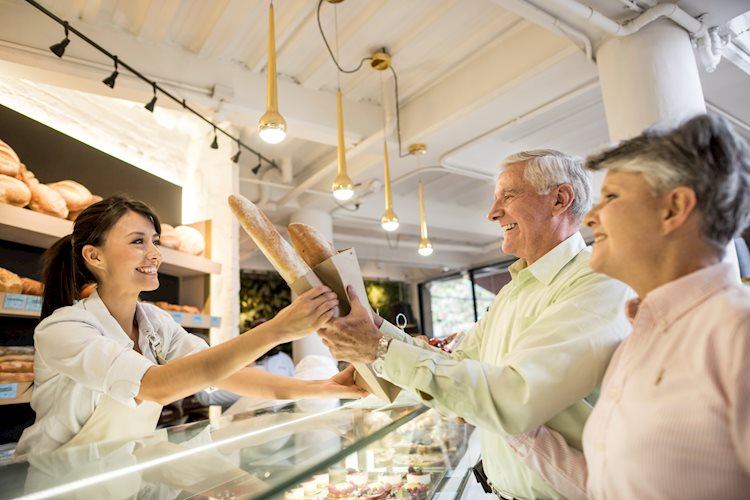 University of Michigan's Consumer Confidence preliminary July report showed an unexpected modest rebound in the main index. Analysts at Wells Fargo point out the main takeaway is that inflation expectations cooled. They explain that represents welcome news for Federal Reserve policymakers "and it makes the pressure to "go big" at the next meeting less intense after this week's scorching CPI report."
Key Quotes:
"At 2.8%, consumer inflation expectations for the next 5-10 years are well within the past decades range, or what is considered well-anchored. This is welcome news after expectations rose to the top end of their recent range in the preliminary June release and raised concerns that expectations were becoming unhinged."
"It also takes some of the heat off the fire for the Fed to hike rates a full 100 bps at its next policy meeting on July 27 and suggests the Fed may again opt instead for a still-large 75 bp hike. St. Louis Fed President James Bullard and Federal Reserve Governor Christopher Waller in separate public appearances on Thursday both backed raising rates by 75 basis points this month, and we expect this fresh data supports that view."
"Anchored expectations are welcome news for the Fed, there's no doubt about it. But importantly, they have to remain anchored, and with prices set to decline only slowly, the Fed will continue to closely monitor expectations."
This article was originally published by Fxstreet.com.Read the original article here.