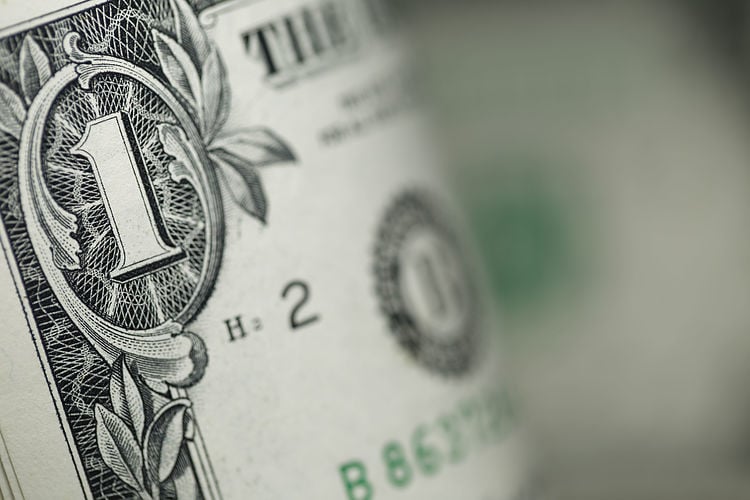 It is clear that today's upcoming September inflation data are the absolute data highlight. Economists at Commerzbank expect the US dollar to enjoy further gains.
An even stronger US dollar?
"I still see the risks on the side of a strong US currency. This is because current inflation levels (most recently 8.3% and 6.3% for core inflation) are so far away from the Fed's target that a decline would have to be dramatic for Fed officials to let up on their aggressive pace."
"An only slightly lower than expected number should do little damage to the dollar. By contrast, a significantly higher number is likely to give the currency a further boost, as it increases the risk of inflation becoming entrenched at high levels – precisely what the Fed is trying to prevent, which would make rate hikes that are more pronounced than previously priced in more likely."
See US CPI Preview: Forecasts from 10 major banks, price pressure easing only very slowly
This article was originally published by Fxstreet.com.Read the original article here.