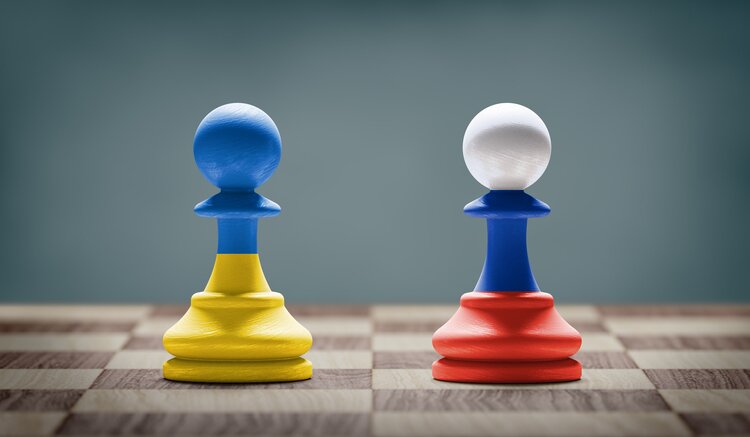 A senior US defense official said on Friday that the US does not believe that there is a threat of Russia using nuclear weapons, despite the recent escalation in rhetoric/jawboning from Russian officials, reported Reuters. "We continue to monitor their nuclear capabilities every day the best we can and we do not assess that there is a threat of the use of nuclear weapons and no threat to NATO territory," said the official.
The comments come after another US defense official said earlier in the day that recent Russian airstrikes in Kyiv were meant to target military production capabilities and that Russia appears to be behind schedule regarding its assault in Ukraine's Donbass region.
This article was originally published by Fxstreet.com.Read the original article here.