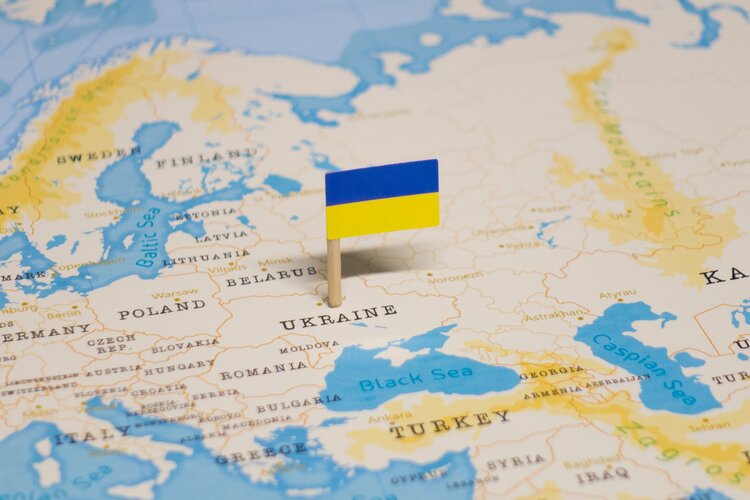 The US Envoy to the United Nations (UN) said on Friday that the world "narrowly" averted a nuclear catastrophe overnight in Ukraine and said she is gravely concerned that Ukrainian nuclear operators are now doing their jobs under extreme duress, reported Reuters. The Russian attack on the nuclear plant was "reckless and dangerous" and threatened the safety of civilians across Russia, Ukraine and Europe, the envoy added, calling on Russia to withdraw forces from the Ukraine nuclear powerplant.
Moreover, Ukrainian firefighters and nuclear engineers must have full access to the nuclear facility, the US envoy added, stating that nuclear facilities cannot become part of the Ukraine conflict. Separately, she said that the US remains highly concerned that Russian military forces controlling the Chernobyl site have not permitted operators there to have a shift change since last week.
The envoy said that Russia's attack on the Ukrainian nuclear plant is a dangerous new escalation and said that the US and its partners have called for a briefing on Monday on the humanitarian situation in Ukraine. Russian forces are now 20 miles and closing in on Ukraine's second-largest nuclear facility, the envoy added, saying that, as a result, "imminent danger" continues.
This article was originally published by Fxstreet.com.Read the original article here.