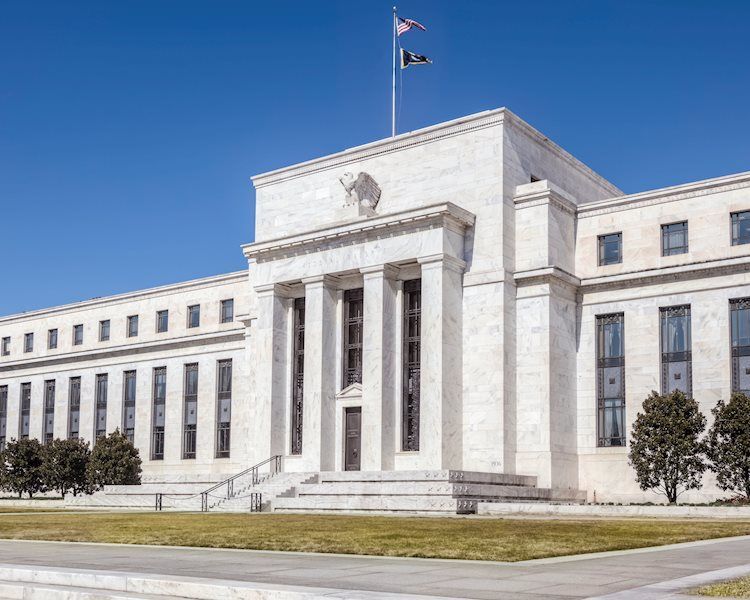 After multiple days of jostling, the US policymakers managed to avoid the government shutdown as the House of Representatives passed a bill to extend the government funding through February.
The short-term government funding bill approaches the Senate as market chatters spread that it will be law before Saturday's deadline.
FX reaction
Given the already higher odds of no US government shutdown, coupled with the market's attention to the US jobs report, the news gets mostly ignored. That said, equities posted notable gains on Thursday but the yields were also stronger ahead of the key day.
Read: US Nonfarm Payrolls November Preview: Can we agree the labor market is healing?
This article was originally published by Fxstreet.com.Read the original article here.