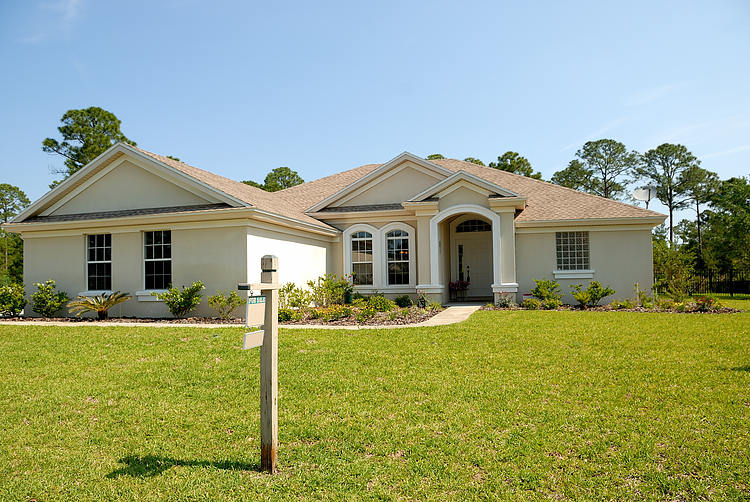 According to the latest data from the Federal Housing Finance Agency, the monthly House Price Index rose to 354.6 in September from 351.5 in August, a 0.9% MoM rise. That took the YoY rate of house price increase to 17.7% on the month.
The S&P/Case-Shiller Home Price Index, released by Standard & Poor's, showed prices rising at a YoY rate of 19.1% in September, slightly below the expected pace of 19.3% and a tad down from August's YoY rate of 19.6%.
Market Reaction
FX markets have not responded to the latest US house price numbers.
This article was originally published by Fxstreet.com.Read the original article here.