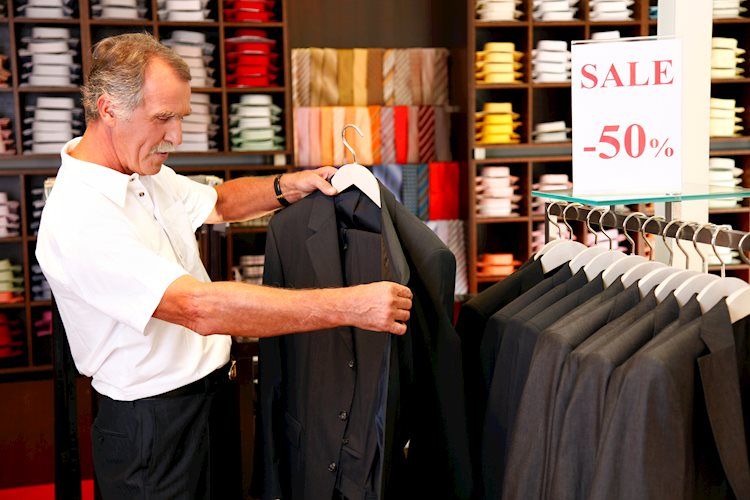 Data released on Friday showed Persona Spending rose in April 0.9%, surpassing expectations. Analysts at Wells Fargo point out that for the first time since October 2021 income outpaced inflation. They forecast consumer spending will downshift over the next quarters.
Key Quotes:
"On the day after revised GDP numbers showed an even faster pace of consumer spending in the first quarter, fresh data today for April showed that momentum continued into the second quarter. Personal spending shot up 0.9% in the month and, after adjusting for inflation, real spending still added 0.7%; that comes on the heels of revisions that more than doubled March's real spending gain from 0.2% to 0.5%.
"Personal income rose 0.4% in April, with another solid gain in wages & salaries which are now over 15% above their pre-pandemic level. Once removing transfers and adjusting for inflation, real disposable personal income rose 0.02%. With this marking the first time in five months that income outpaced inflation, as expected the level of real disposable income looks to have bottomed in March."
"We forecast consumer spending will downshift over the next several quarters, particularly as rate hikes begin to ratchet up the cost of credit. Even though we expect consumer spending to remain below trend throughout the forecast period, we do not look for sustained declines in outlays."
This article was originally published by Fxstreet.com.Read the original article here.