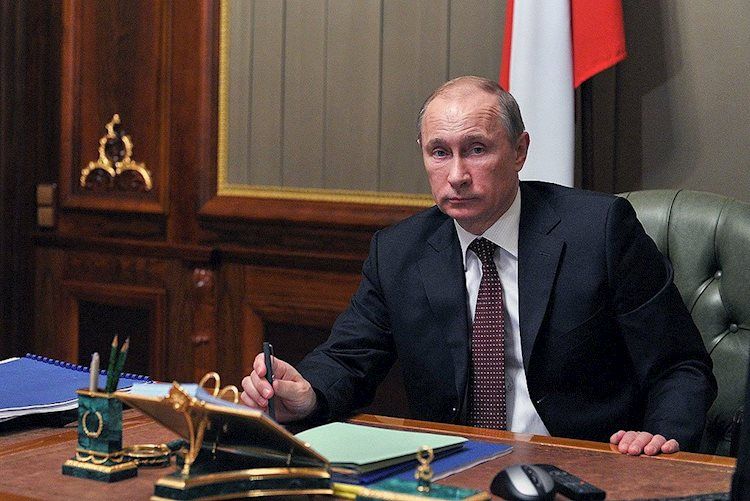 US National Security Advisor Jake Sullivan said on Friday that we are in the window where a Russian invasion of Ukraine could begin at any time and could happen during the Beijing winter Olympics, according to Reuters. The US continues to see signs of escalation at the border, he continued, saying that the US is ready to respond decisively should Russia invade. The response, Sullivan added, would include sanctions and changes to NATO force posture and, as a result, Russia's power would be diminished, not enhanced, by an invasion. Sullivan urged all Americans to leave within the next 24-48 hours.
Market Reaction
The risk-off reaction as a result of the news that an invasion could occur as soon as next week has continued in recent trade.
This article was originally published by Fxstreet.com.Read the original article here.