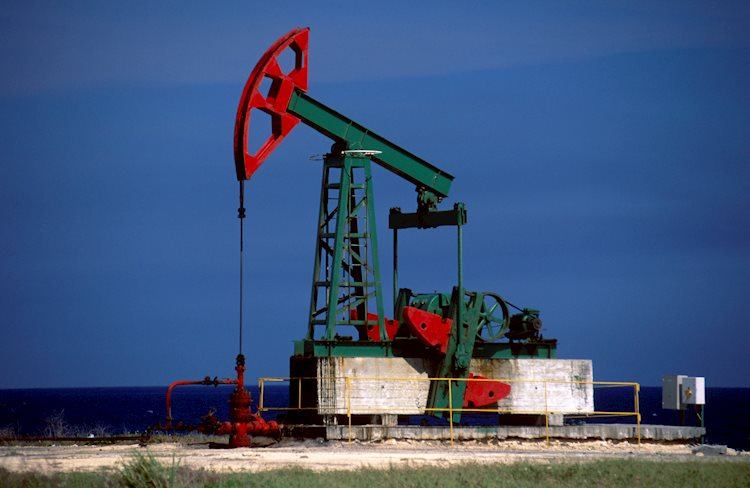 Analysts at Goldman Sachs offer their take on the US oil release from the Strategic Petroleum Release (SPR) and any ban of oil exports from the US.
Key quotes
"Both the release of oil from reserves and any ban of oil exports from the US are ineffective."
"At present, the US exports around 3m barrels of crude a day. If this export stopped domestic pipelines would be unable to reroute that crude to US refiners. The refiners do not have enough capacity to process it."
"This would leave excess U.S. crude supply quickly reaching tank tops and forcing shut-in production, with investment and production soon to enter significant declines."
This article was originally published by Fxstreet.com.Read the original article here.