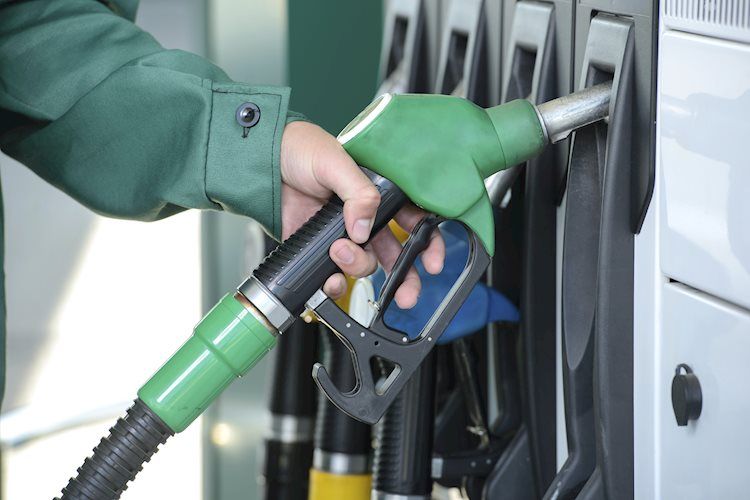 US President Joe Biden on Wednesday asked Energy Secretary to hold an emergency meeting on oil refining capacity.
Biden, in a letter, demanded oil companies explain why they aren't putting more gasoline on the market, sharply escalating his rhetoric against the industry.
Key quotes
"At a time of war, refinery profit margins well above normal being passed directly onto American families are not acceptable."
"The lack of refining was driving gas prices up faster than oil prices."
"The lack of refining capacity – and resulting unprecedented refinery profit margins – are blunting the impact of the historic actions my Administration has taken to address Vladimir Putin's Price Hike and are driving up costs for consumers."
Market reaction
In an immediate reaction to the above news, WTI tumbled to hit daily lows at $114.82, now trading at $115.00, still down 1.25% on the day.
This article was originally published by Fxstreet.com.Read the original article here.