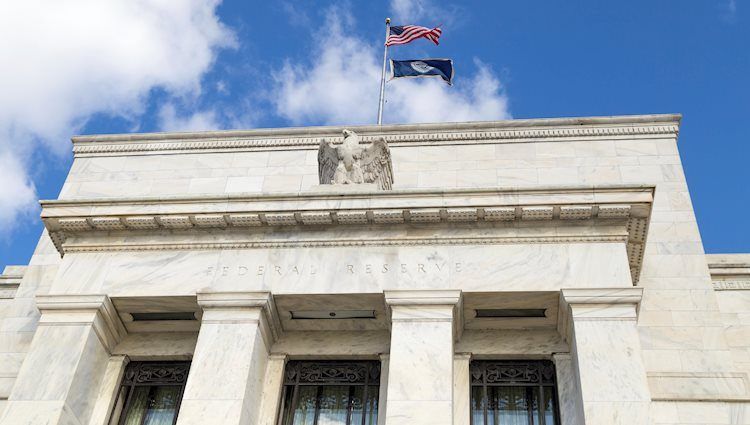 US President Joe Biden could announce remaining Federal Reserve Board of Governor Nominees as soon as this week, a source told Reuters. Michigan State University economist Lisa Cook, former Fed research economist Philip Jefferson, and former Fed Governor Sarah Bloom Raskin are the leading candidates as the Biden administration seeks to diversify the Board of Governors.
Market Reaction
There has not been a market reaction to the news. Rumours that these candidates were under consideration has been swirling for some time.
This article was originally published by Fxstreet.com.Read the original article here.