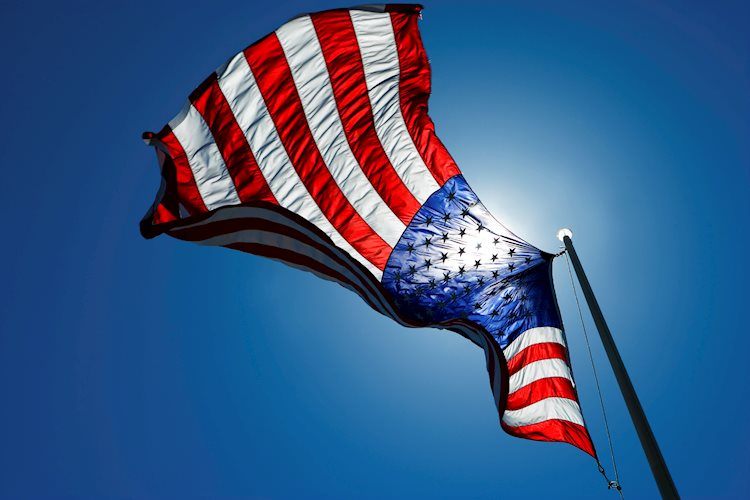 The ISM Service PMI for December released on Friday came in below expectations and triggered fears about a hard landing of the economy. Analysts at Wells Fargo forecast a recession is coming but they point out that this report does not market the start of it.
Key quotes:
"One unsettling takeaway from today's services ISM report is that the service economy is joining the manufacturing side of the economy in contraction. The headline services ISM came in at 49.6, down 6.9 points. Setting aside the pandemic-induced drop, that ties the biggest monthly decline since the financial crisis in November 2008."
"The contractionary reading on the employment component seems at odds with the 223K workers that employers reported adding during December (see in this morning's nonfarm payroll release). But the sub-50 reading (49.8) here needn't imply layoffs so much as difficulty finding people."
"This is a pretty down-beat report on services activity to end 2022. We try not to put too much weight on any one-month release, but the rapid deterioration in key components isn't good news. In some ways this is the economic direction the Fed is aiming for, to slow the economy without crushing the labor market."
This article was originally published by Fxstreet.com.Read the original article here.