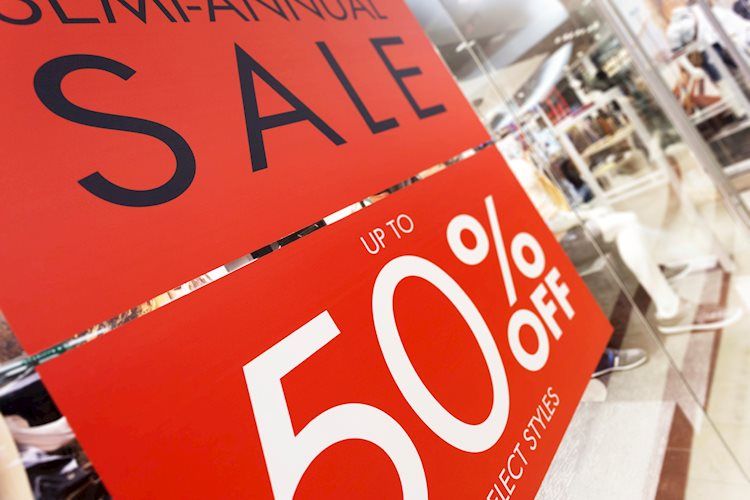 On Friday, the US retail sales report for December will be released. Analyst at Wells Fargo expected a rise of just 0.2%, which would be the slowest pace in four months.
Key Quotes:
"Consumers are feeling the pressure from inflation. Retail sales came in well-below expectations in November, rising just 0.3% over the month. Higher prices for necessities, such as food and gas, have forced hard choices in more discretionary categories, such as electronics & appliances and department stores during the holiday shopping season. However, we suspect at least some consumers' holiday shopping was pulled forward, heeding advice from well-publicized supply chain issues and aggressive messaging from retailers."
"We expect spending to moderate further in December and forecast retail sales to rise 0.2% over the month, which would be the slowest pace in four months. It is important to note that sales are reported in nominal dollars, which means they are not adjusted for inflation. If price gains outpace spending increases, that implies a volume decline in sales."
"On top of higher prices, the Omicron variant presents some downside risk to spending in December as well, particularly in the service sector."

This article was originally published by Fxstreet.com.Read the original article here.