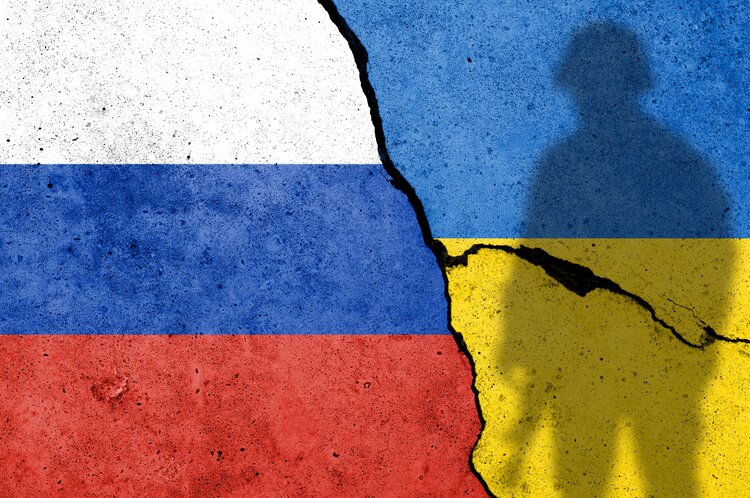 US Secretary Blinken says now that Russia's invasion is beginning, it doesn't make sense for me to meet with Russia's Lavrov anymore. He says he sent a letter today to him informing him of that.
Key notes
Blinken says Putin's 'disturbing' speech yesterday and statements today showed to the world that he views Ukraine as a 'subordinate' of Russia
Blinken says now we know now that Putin's plan all along has been to invade Ukraine
Blinken says Putin is blatantly breaking the laws and principles that have kept peace across Europe and in the world.
Market implications
This is a potential catalyst for a risk-off session in Asia.
Prior to such news, the measured sanction response from the West had steadied the markets. In the North American session, US president Biden announced the first tranche of sanctions on Russia by implementing sanctions on Russian sovereign debt and by imposing sanctions on Russian elites and family members. Biden also announced that the US will be working with Germany to halt the Nord Stream 2 while also issuing full blocking sanctions on two Russian banks.
Asset classes such as gold, the yen and commodities were finding a bid in a cautious optimistic environment, but that could all come crashing down on such headlines and dwindling sentiment.
This article was originally published by Fxstreet.com.Read the original article here.