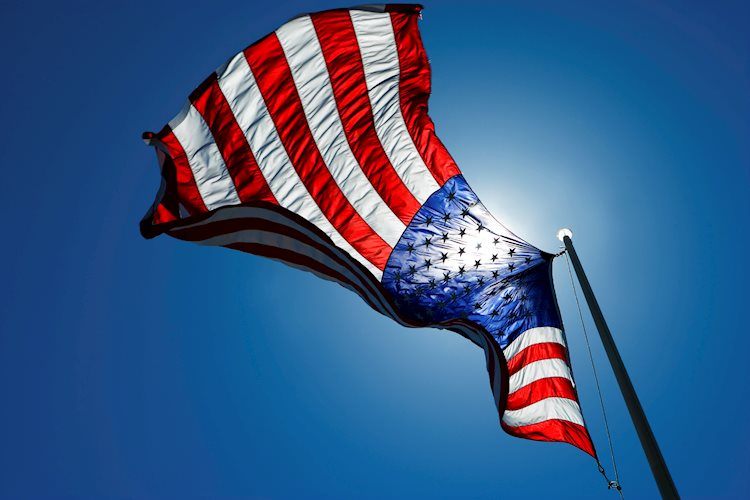 The Senate voted to approve a bill that will fund the government through September, averting a shutdown, per CNBC News.
The legislation also includes $13.6 billion for both humanitarian and military assistance for Ukraine as it continues its battle with Russia.
Lawmakers scrapped $15.6 billion in supplemental coronavirus relief from the plan.
Ahead of the vote, Senate Majority Leader Chuck Schumer said: "We're giving the Ukrainians billions for food, medicine, shelter, and support for the over two million refugees who have had to leave Ukraine, as well as funding for weapons transfers like Javelins and Stingers."
Market reaction
The above announcement failed to have any impact on the market, as the Ukraine woes continue to dominate and hurt investors' sentiment.
The US dollar is holding onto its recent advance above 98.50 while the S&P 500 futures drop 0.54% on the day.
This article was originally published by Fxstreet.com.Read the original article here.