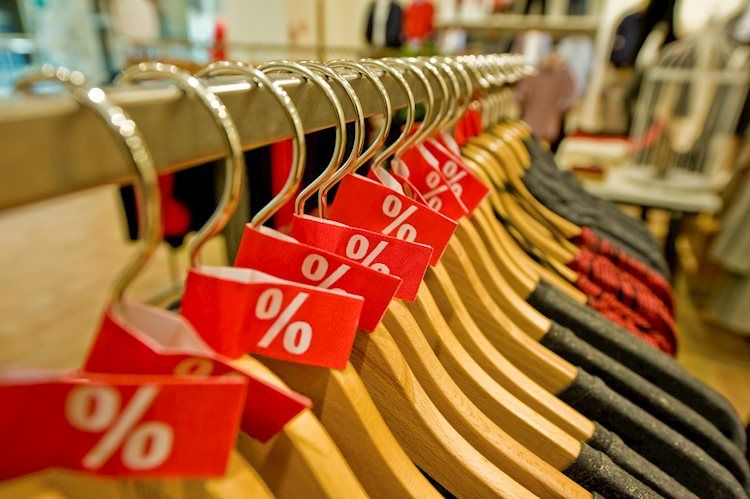 Data released on Thursday showed an increase in retail sales in August above expectations in the US. According to analysts at Wells Fargo point out the 0.3% increase was a surprise, but so was a revision that reduced last month's sales by an even larger 0.4%.
Key Quotes:
"Retail sales rose 0.3% in August, but July's sales were revised down by 0.4%. Excluding autos, the actual level of retails sales is lower in August than it was in June. The staying power of consumer good spending is at last losing momentum."
"We anticipate the economy entering a mild recession early next year and although we anticipated this retrenchment in consumer spending, this is not yet the start of the downturn. Consumer demand for services and experience-oriented spending remains intact, for now. This was evident in the 1.1% increase in spending in bars and restaurants."
"How goods spending evolves is particularly important for the outlook. Real retail sales are running around 8% above pre-pandemic levels. While that pales in comparison to the some 30% higher nominal sales are, it still emphasizes a high level of goods spending. Elevated consumption with still not fully restocked inventory levels can continue to exert upward pressure on prices and thus keep inflation running at a steep rate. This would make the Fed's job all the more challenging."
This article was originally published by Fxstreet.com.Read the original article here.