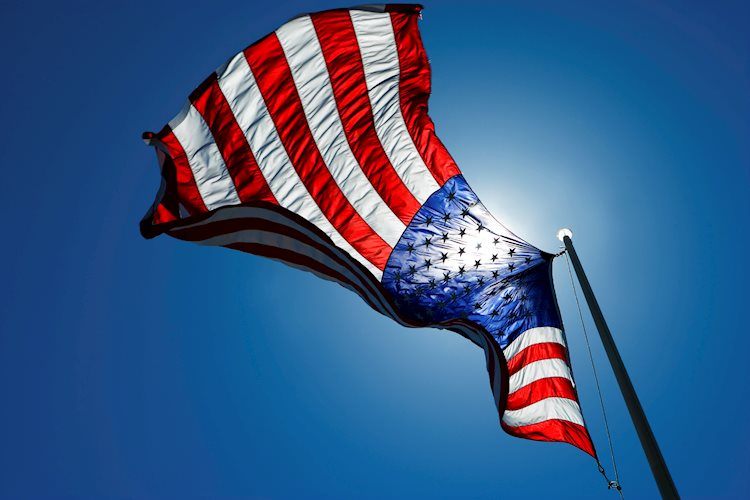 In an interview on CNBC, US Treasury Secretary Janet Yellen stated on Friday that the US economy is being very resilient in the face of a set of shocks, reported Reuters. Inflation may have peaked, she noted, though noting also that Russia's invasion of Ukraine will prolong inflationary pressures.
The US will have to put up with high inflation for a while longer, she noted, saying that she knows the Fed will look carefully at data in responding to inflation. Yellen said there is a possibility that imposing import bans on Russian energy could drive oil prices higher throughout the global economy.
On China, Yellen noted that the US and its allies need to be careful that China doesn't undermine the impact of sanctions on Russia. This has not been the case so far, she noted, as China continuing to buy coal and oil from Russia is not a violation of sanctions.
This article was originally published by Fxstreet.com.Read the original article here.