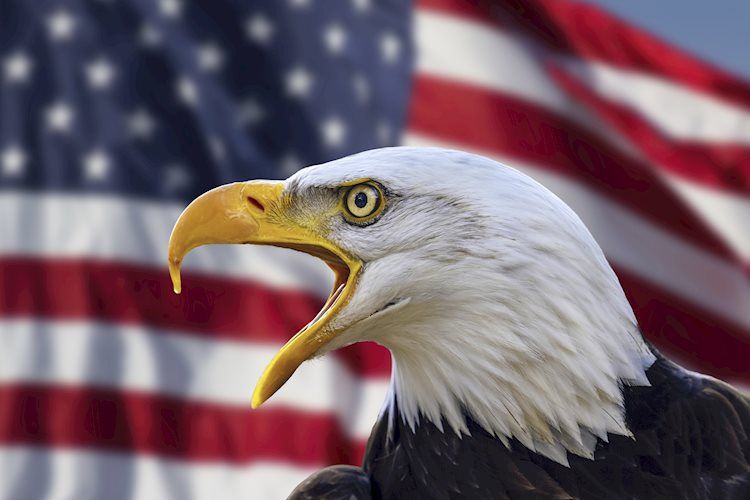 Headline UoM Consumer Sentiment fell below 60.0 in March, its lowest since September 2011.
Recent geopolitical events have dented consumer sentiment by exacerbating inflation fears, but FX markets haven't reacted much.
According to the preliminary version of the University of Michigan's (UoM) Consumer Sentiment survey for March released on Friday, the headline Consumer Sentiment Index fell to 59.7, below expectations for a reading of 61.4 and down from February's 62.8 reading. That marked a more than one decade low and was the weakest such reading since September 2011.
The Consumer Current Conditions index fell a tad to 67.8 from 68.2 last month and was above the expected reading of 66.0. The Consumer Expectations index slid to 54.4 from 59.4 in February, bigger than the expected drop to 58.8. Consumer One-year Inflation Expectations lept to 5.4% from 4.9% a month earlier, while Five-year Inflation Expectations were unchanged at 3.0%.
Market Reaction
The latest UoM survey highlights the immediate impact that the Russo-Ukraine war and related stagflationary global economic effect has had on the US consumer. Consumer were already very worries about the state of inflation in February, but recent geopolitical events have served to exacerbate these fears and in doing so, denting sentiment.
Nonetheless, the broader US dollar doesn't seem to have reacted much. The data further builds the case for the Fed to get on with it when it comes to getting policy interest rates back to neutral.
This article was originally published by Fxstreet.com.Read the original article here.