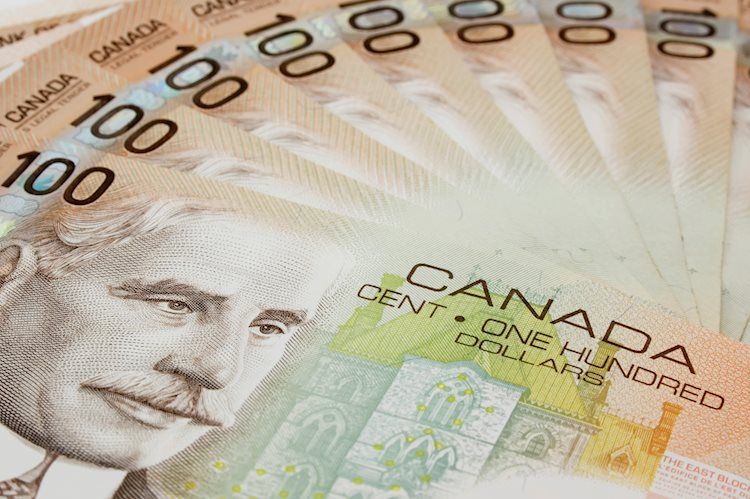 Economists at Scotiabank are making some further changes to their CAD forecast. The USD/CAD pair is now expected to trade at 1.30 by the end of the year before moving back down to 1.25 by end-2023.
USD bull cycle is now looking very mature
"We are now forecasting a year-end USD/CAD rate of 1.30 (versus 1.27 in our last forecast) and 1.25 for the end of next year (from 1.23)."
"We expect that higher interest rates mean that equity market volatility will persist for a little longer, despite the recent rebound, underpinning demand for the USD for a little longer. We are resisting loading a lot more USD strength into the FX outlook generally because we do feel that the USD bull cycle is now looking very mature."
"While the CAD has failed to live up to our expectations this year, we are reluctant to endorse the idea of a significantly weaker CAD in the near to medium term and expect modest USD towards recent range highs (around 1.32) will continue to attract USD selling interest."
This article was originally published by Fxstreet.com.Read the original article here.