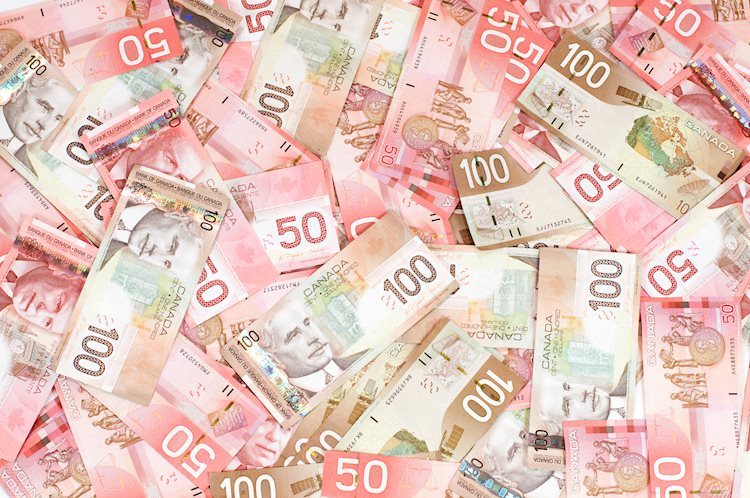 After losing some ground to the USD in the two weeks that followed the start of Russia's invasion of Ukraine, the Canadian dollar has more than recouped all its losses. Economists at the National Bank of Canada still see more strength in the months ahead for the loonie.
Economy is doing better than expected
"Real GDP expanded 0.2% in January. Importantly, Statistics Canada's preliminary estimate showed GDP expanding 0.8% MoM in February, hoisting GDP 1% above its pre-pandemic level. The recovery is now well entrenched."
Clear case for more aggressive near-term action by the BoC
"We expect the Bank of Canada to raise the overnight rate by 50 basis points at the April 13 interest rate setting meeting. This will help narrow the spread between Canadian and US interest rates in the months ahead. Our latest forecast calls for a closing of the spread between two-year Treasury yields by the third quarter of 2022. This should help the CAD appreciate against the greenback."
Upcoming federal budget could be positive for CAD
"We will know on April 7 how aggressive Ottawa wants to be with tax incentives to deploy these technologies. It stands to reason that attracting long-term investment commitments to Canada's resource sector, at a time when prices are likely to remain high for the foreseeable future, would be a boon to the country's terms of trade and support an appreciation of the CAD."
This article was originally published by Fxstreet.com.Read the original article here.