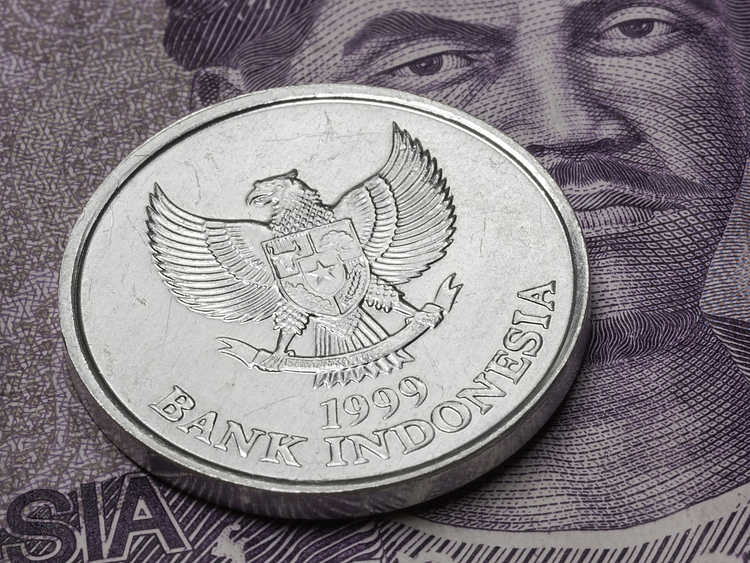 The Indonesian rupiah continued depreciating against the US dollar to its monthly low by temporarily reaching the lower-IDR 14,400 level on January 31. In February, market participants should be cautious of the possibility for the IDR to depreciate against the USD, economists at Mizuho Bank report.
Market participants should remain cautious about the rise of interest rates in the US
"Market participants should remain careful, as the trade balance that had been supporting the demand to buy the Indonesian rupiah could fall in the times ahead, also because crude oil prices have been rising."
"The policy interest rate of the US will be soon raised, which is another source of uncertainty in the Indonesian rupiah market."
"The International Monetary Fund (IMF) released a report to give warning to the direct purchase of government bonds by the central bank of Indonesia. Furthermore, the number of covid cases has been increasing again in Indonesia, and this was most likely caused by the spread of the omicron variant. These factors could keep the Indonesian rupiah from appreciating in the times ahead."
"It is possible for the USD/IDR to reach the 14,500 level."
This article was originally published by Fxstreet.com.Read the original article here.