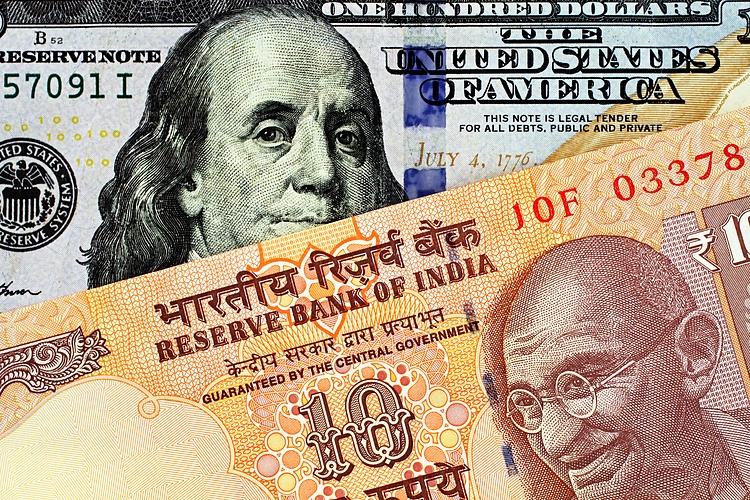 Analysts at Credit Suisse expect a USD/INR range of 74.00-76.00 in Q4 with the Reserve Bank of India (RBI) defending both sides to smoothen volatility. In 2022, however, they think the RBI will drop the "red line" of 76.00 and allow more INR weakness.
Optimism is contagious, but rupee strength is not a side effect
"We share the optimistic consensus view among economists on India's GDP outlook. However, we still hold the view that what is good for Indian GDP is actually bad for the rupee. We think rising domestic demand and imports will turn the trade deficit more negative, pressuring INR weaker."
"We expect a USD/INR range of 74-76 in Q4. The RBI will likely continue limiting rupee strength, keeping USD/INR above 74.00. Conversely the central bank will also likely limit rupee weakness and keep USD/INR below 76.00."
"The RBI's preference for a weaker rupee points to USD/INR eventually breaking through 76.00 in 2022, similar to how prior 'red lines' of 60 and 68 were broken in, respectively, 2013 and 2018."
This article was originally published by Fxstreet.com.Read the original article here.