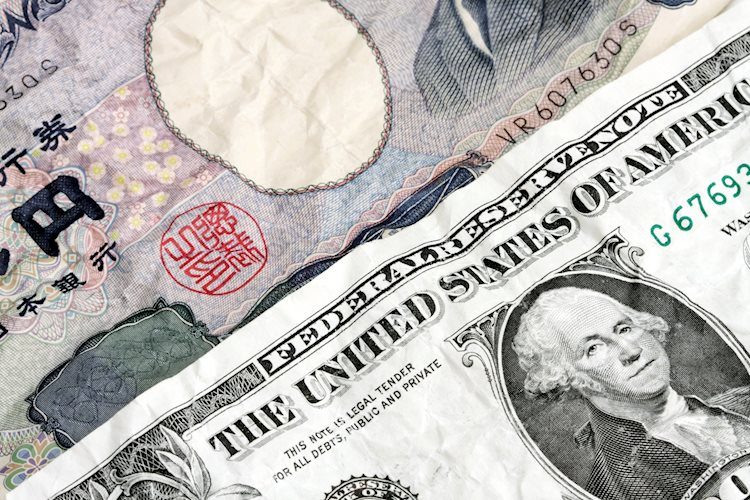 Analysts at MUFG Bank, forecast the USD/JPY pair will move gradually to the downside during the next year. They see the pair at 111.00 by the end of the first quarter at 110.00 by the second and at 108.00 by year-end.
Key Quotes:
Strong dollar expectations remain deep seated in the market, but we see a high hurdle for sustained dollar strength for the two reasons: dollar is overvalued and the downtrend in dollar rates. "The dollar could continue to strengthen for some time, but we expect it to gradually soften toward the end of 2022."
"We think the dollar will remain firm for now amid expectations that the Fed will continue to normalize monetary policy. However, we expect global inflation expectations to cool as the uptrend in oil prices eases. The Fed may start raising rates in June, but this has been largely factored in and we doubt the policy rate will rise far in any event. We therefore expect the dollar to gradually turn lower due to a sense of being overvalued. Meanwhile, we see a strong possibility that the yen will recover. The USD/JPY is likely to gradually decline, and we expect it to fall below 110 by the end of 2022."

This article was originally published by Fxstreet.com.Read the original article here.