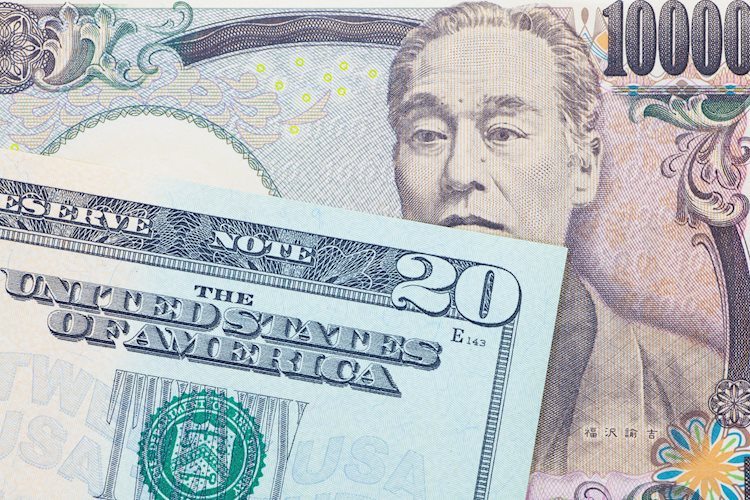 Share:
The Ministry of Finance (MOF) intervened at levels above 145.90 in USD/JPY last September. Concerns are increasing that the weak Yen might mobilize the MOF. Antje Praefcke, FX Analyst at Commerzbank, analyzes JPY outlook.
Bet on time?
While the US economy remains robust, which has already dampened Fed rate-cut expectations and is supporting the Dollar, I see little chance of the Yen appreciating again. On the contrary, I fear that it might ease further under these conditions unless the MOF tries to end the decline.
Perhaps BoJ and MOF are hoping that things will change once interest rates in the US begin to fall again. We, too, expect the Dollar to weaken at that point. But it will be some time before that happens. The only thing the MOF would achieve with interventions until then would be to gain some time, as in our view 'leaning against the wind' cannot lead to success and strengthen the Yen. It is possible that this bet on time will work. But it is uncertain.
This article was originally published by Fxstreet.com.Read the original article here.