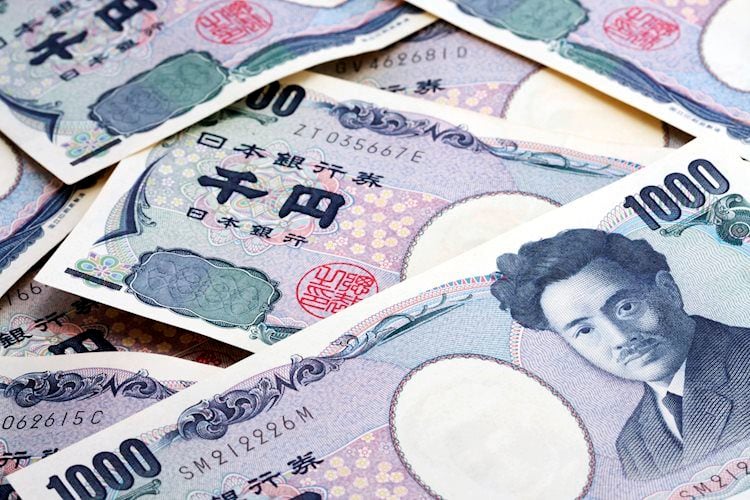 The uspide potential of the US dollar versus the Japanse yen is becoming more limited, warned analysts at MUFG Bank. They noted the USD/JPY pair is reverting to a traditional risk-on/risk-off patterns amid financial instability.
Key Quotes:
"The fact that US yields have been more sensitive to asset price declines than to higher than expected inflation could have notable implications for momentum in USD/JPY. If market participants are shifting to the preservation of capital rather than the return on capital and we see leveraged positioning being cut further, USD/JPY is likely to fall further, possibly a lot further."
"Yesterday, the 1-year USD/JPY risk-reversal had its largest one-day swing favouring JPY upside since 2010 if you exclude the COVID pandemic period. If financial conditions continue to tighten leveraged positioning is most prone to reversal. In that regard, we would point to the yen as being a highly leveraged long position in G10 FX."
"Financial conditions continue to tighten and if this continues over the coming weeks it should help limit the upside for US rates which we would view as a scenario that leaves USD/JPY most vulnerable to a correction."
This article was originally published by Fxstreet.com.Read the original article here.